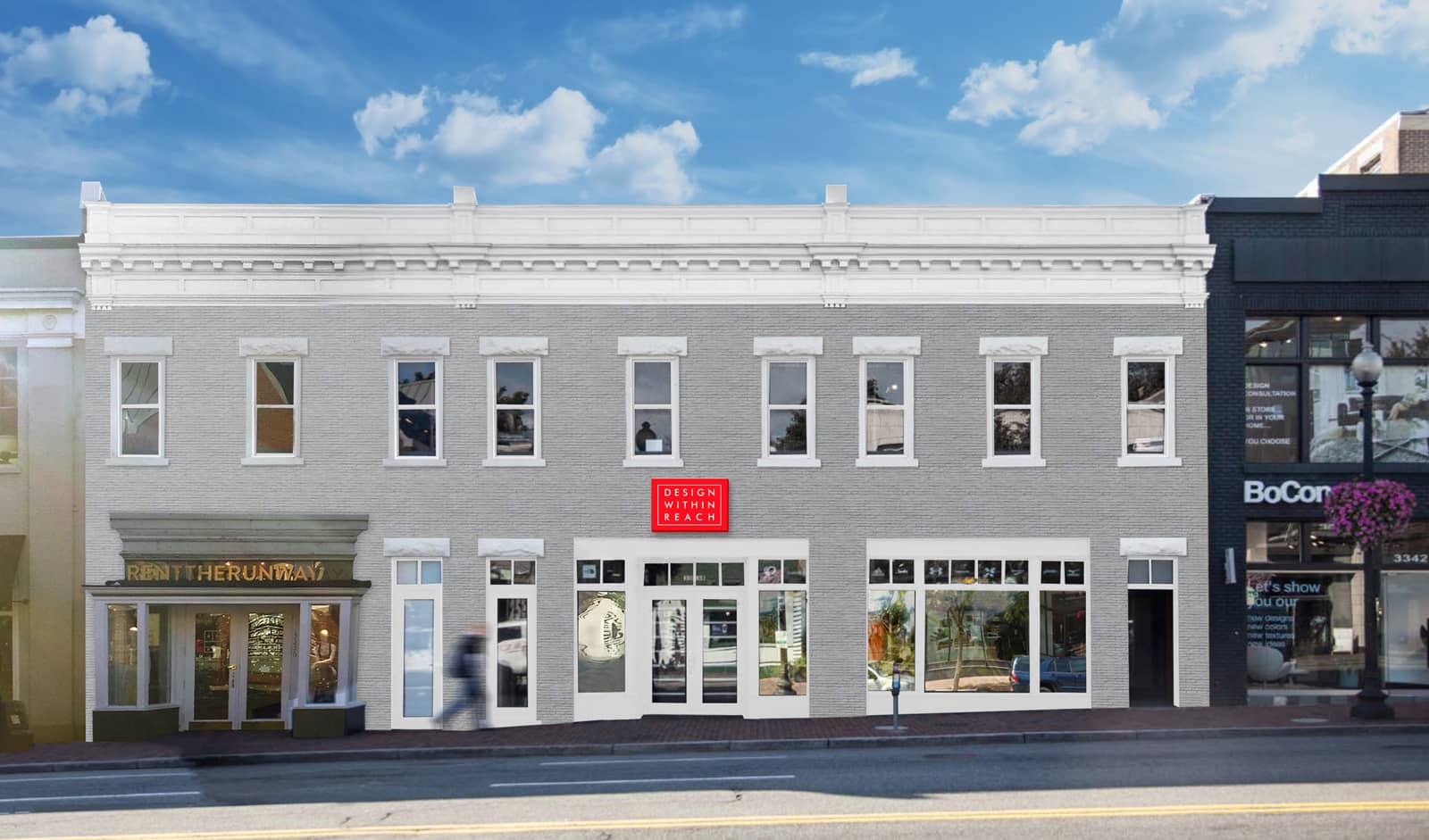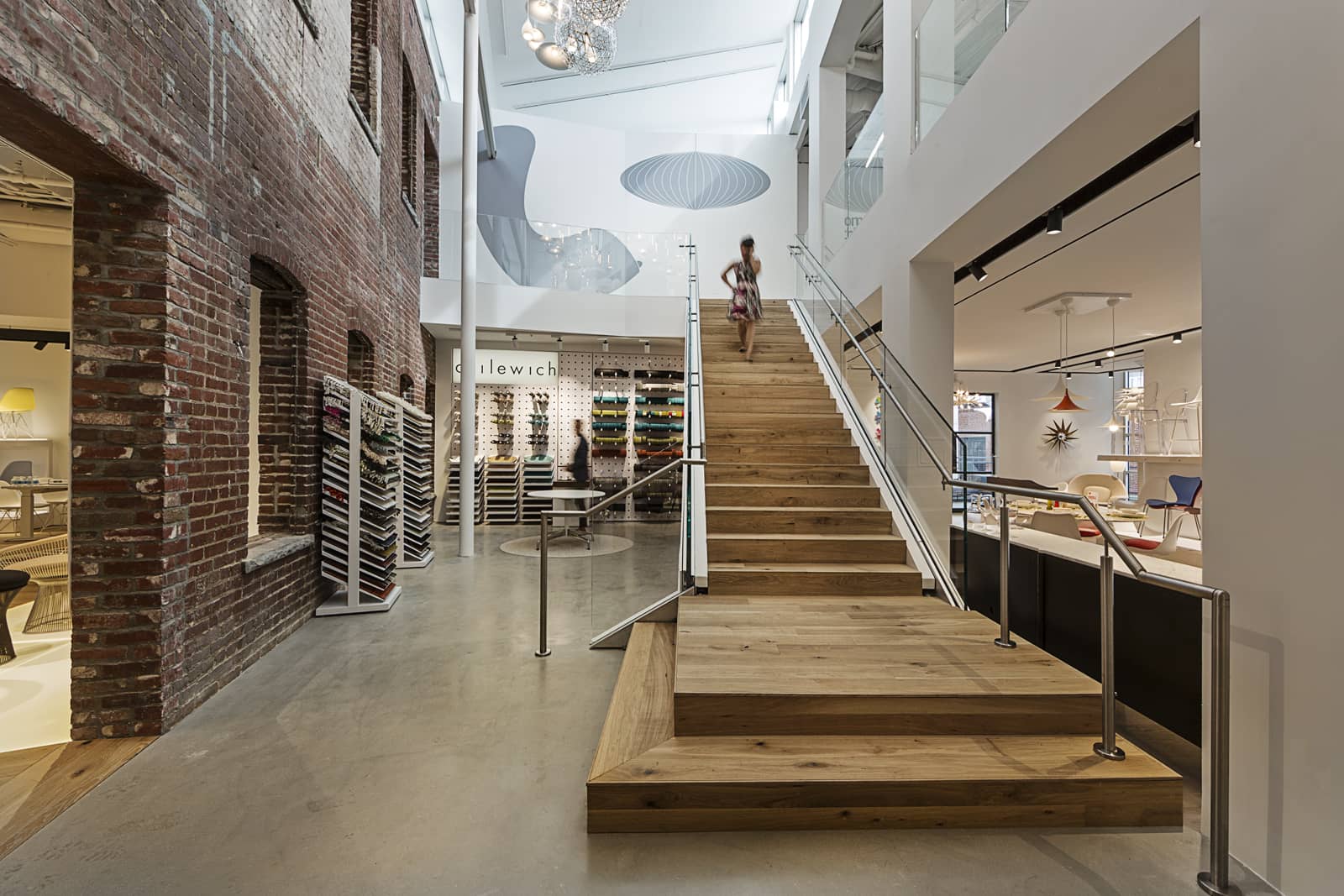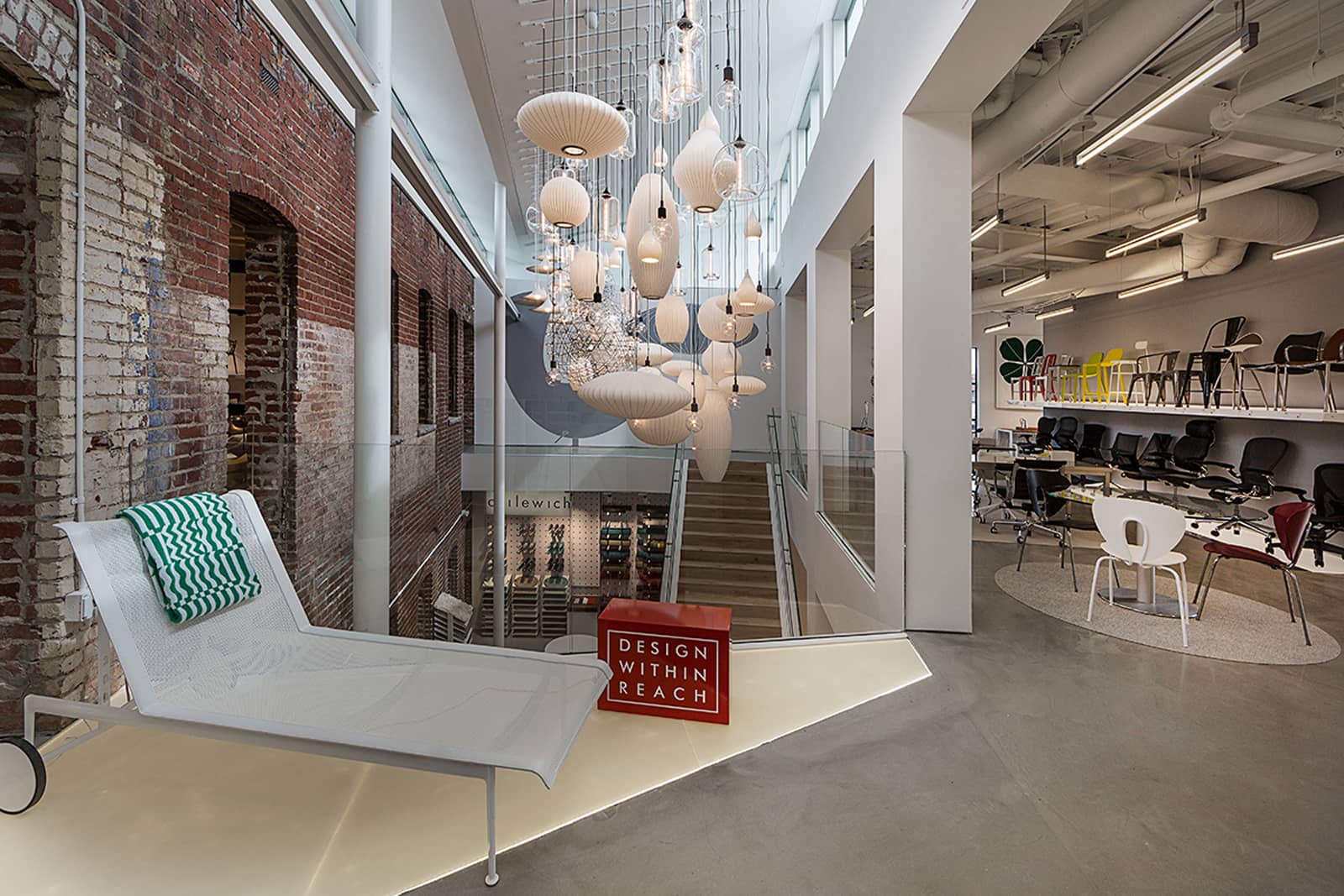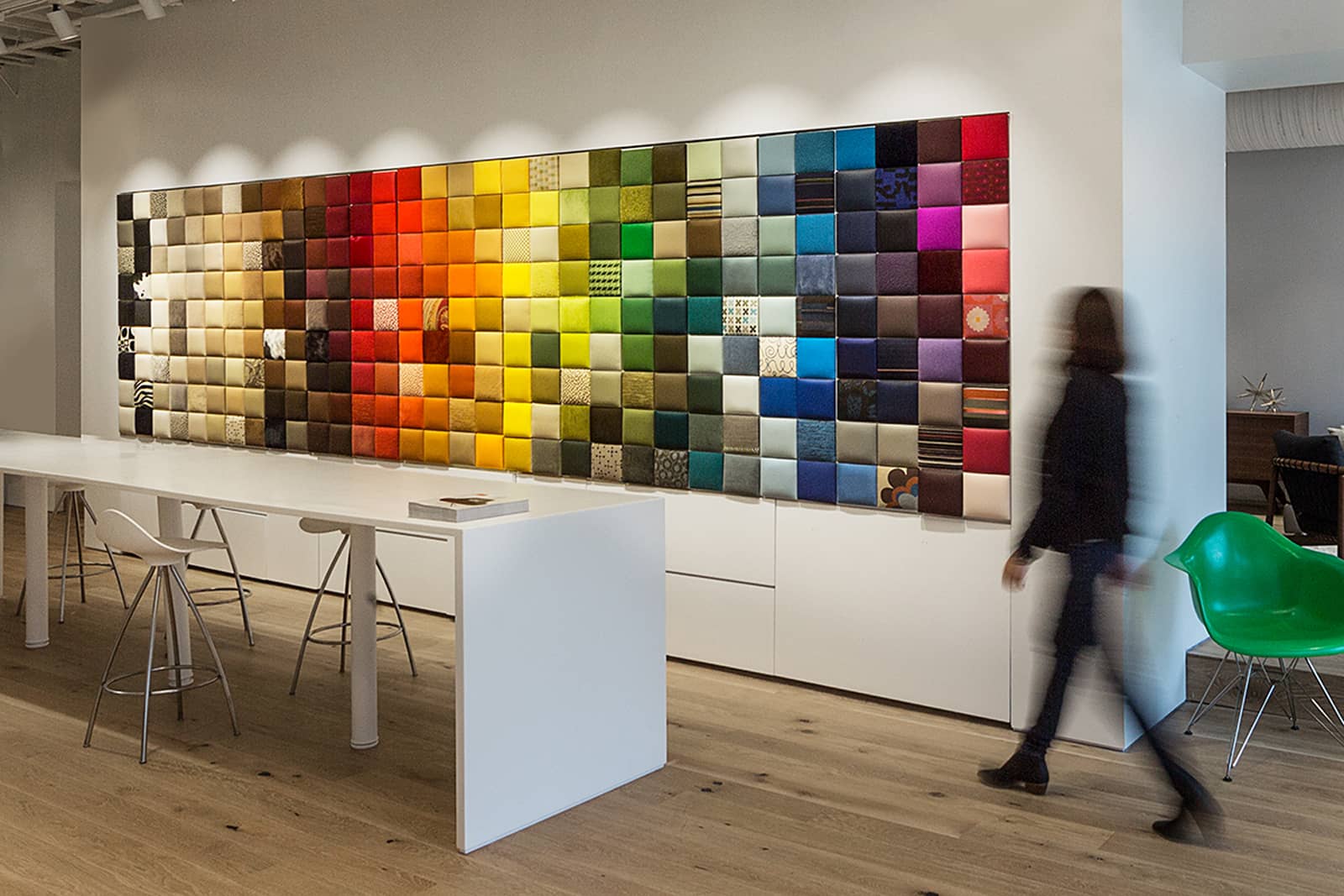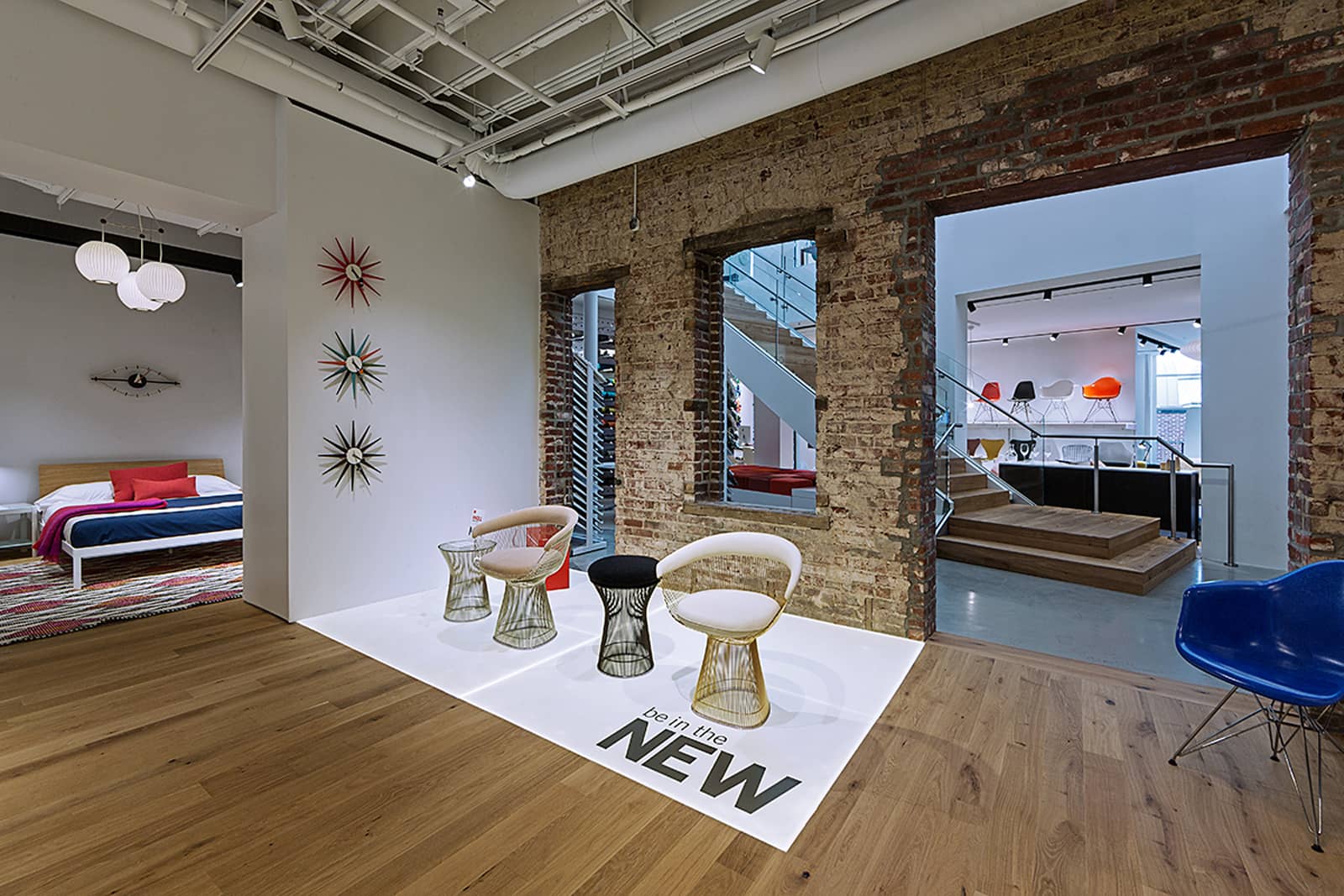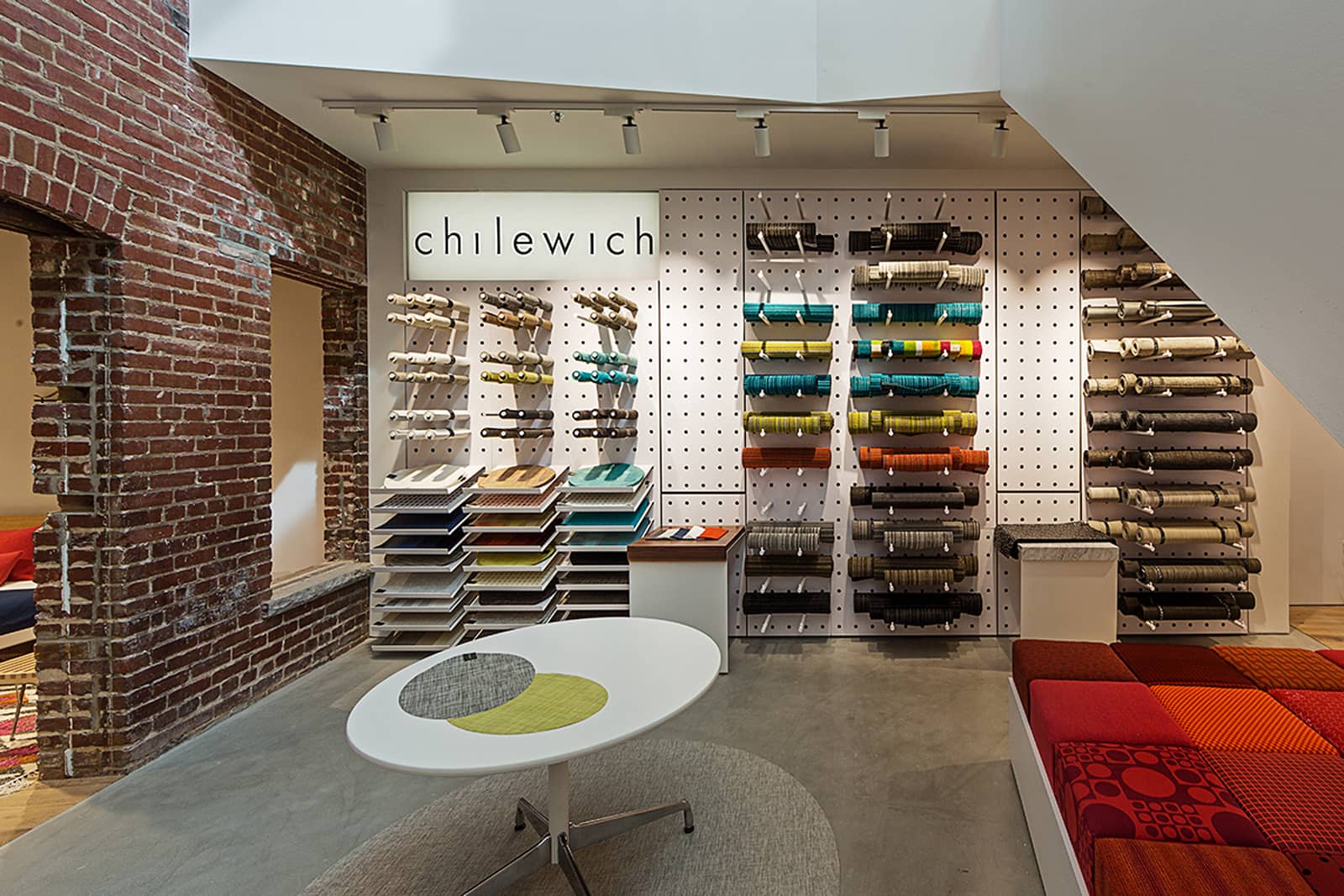 Design Within Reach, Georgetown
Washington, DC
Client
Design Within Reach
Role
Design Architect, Interior Designer
Team
Architect of Record: Studio Laan; Structural: Robert Silman Associates; MEP: Gausman & Moore; Lighting: Light Studio LA
Type
Adaptive Reuse
Program
Commercial Retail
Status
Completed 2016
Size
10.456 Sq. ft.
About the Project
DFA's fundamental mission is to provide a positive space for DWR's client's to visualize and be inspired by the classic mid century modern lifestyle.  We keep the architecture approachable, streamlined and simple so we can elevate the merchandise of the store.  The architecture simply supports the beautiful products – much like exhibition design.  DFA created a series of 'Home vignettes'  to show clients different options for living with high design on a daily basis in a way that is friendly and approachable.  Like the furniture itself, DFA  keeps the architecture of the store streamlined and classic.
For this Design Within Reach location, DFA was challenged with combining the old with the new.  We wanted to tie together the history of the neighborhood and the building while also creating a new environment to showcase Design Within Reach products.  We were interested in combining a functional modern design that also integrates the history of the existing structure.  The structure of the building is old and uncompromising  and requires a lot of retrofitting during the construction process. But the beauty of the project also lies in the precision and execution of the design retrofits overcoming all these constrains.
The store is successful at creating moments of discovery because of how the spatial planning complimented existing conditions of the building.  The retail store appears small compared to other Design Within Reach locations but still engages its visitor throughout its expansive journey.
Inspiration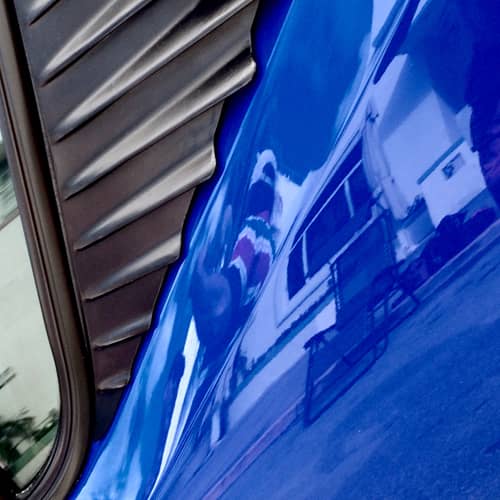 Drawings