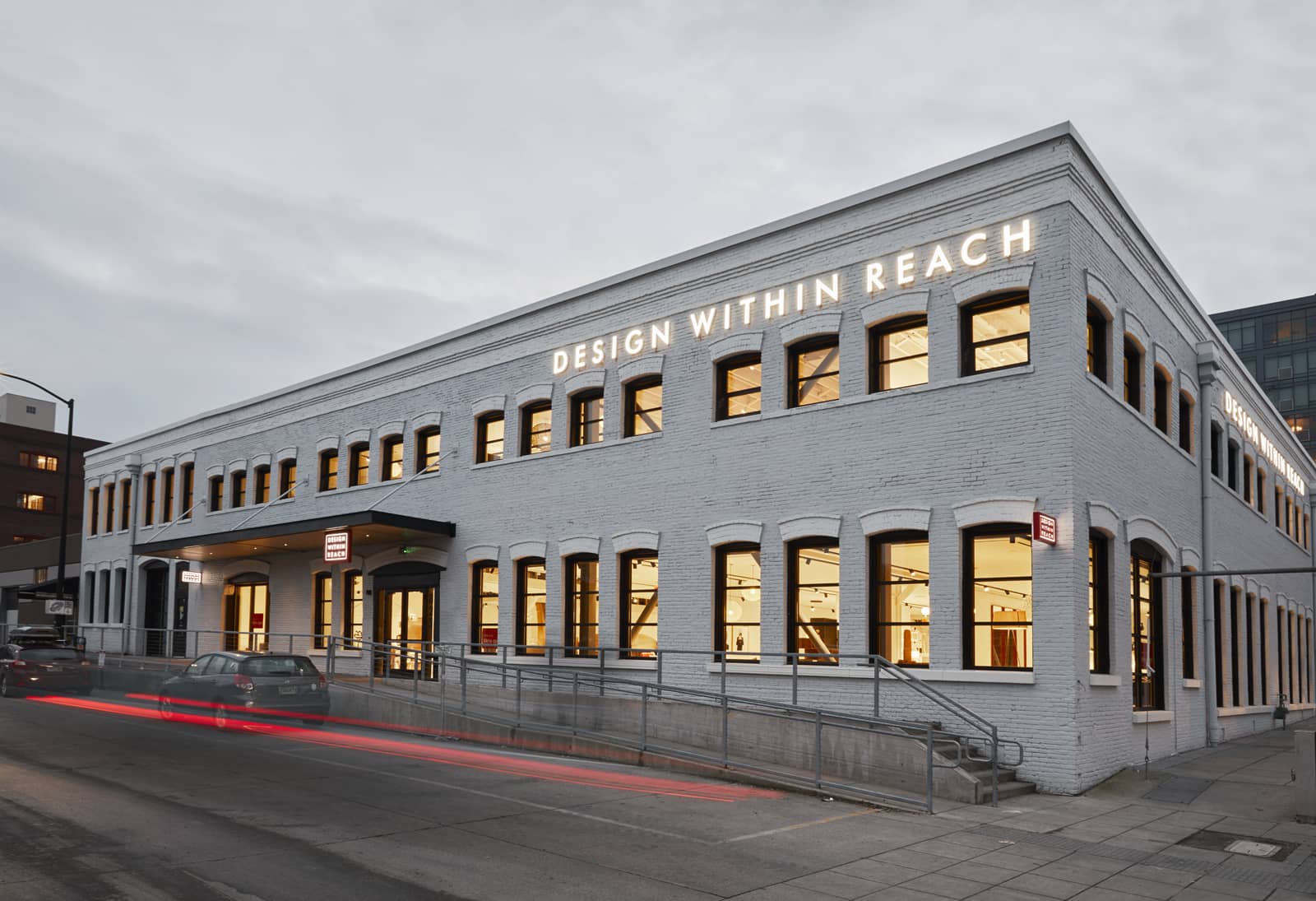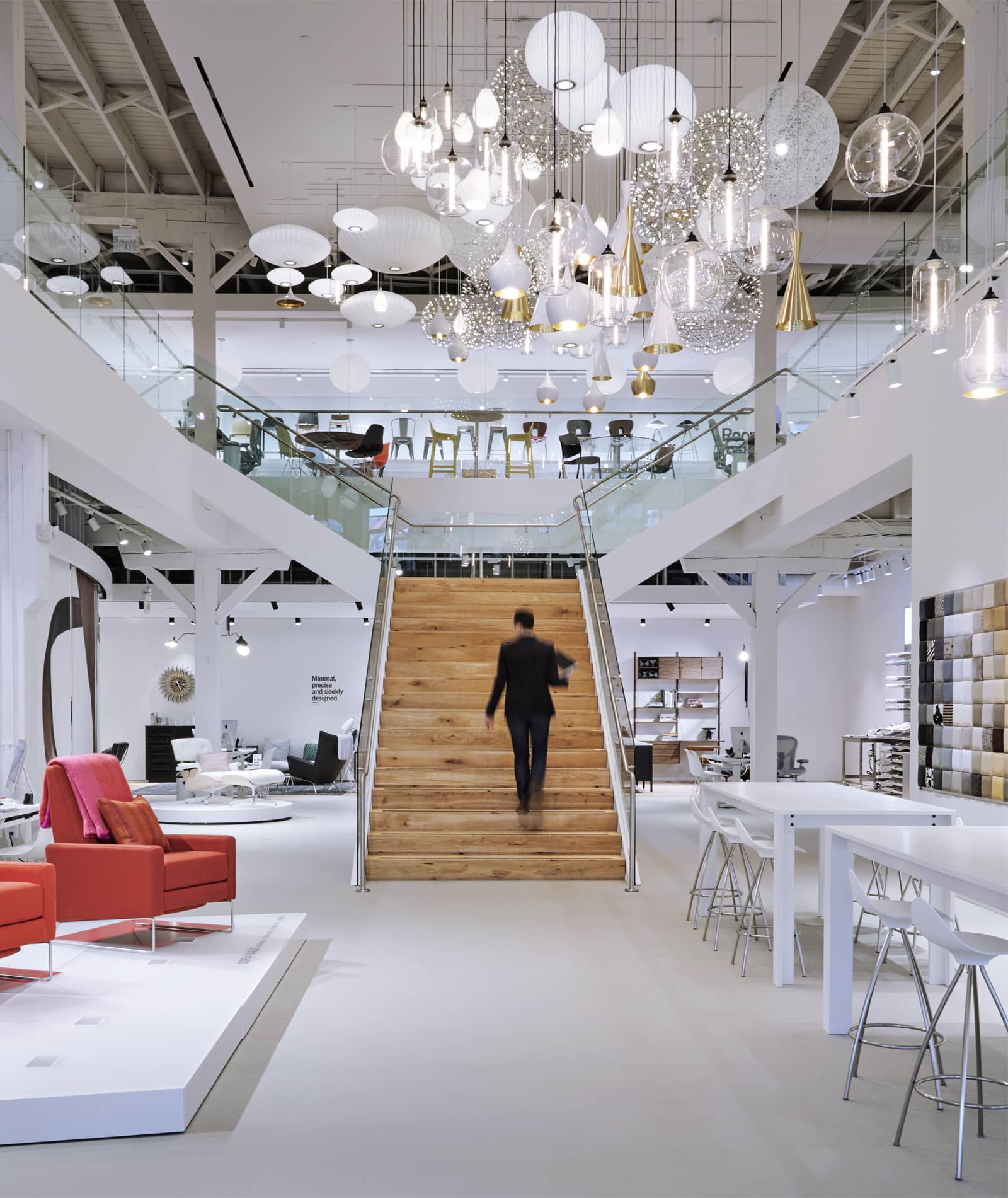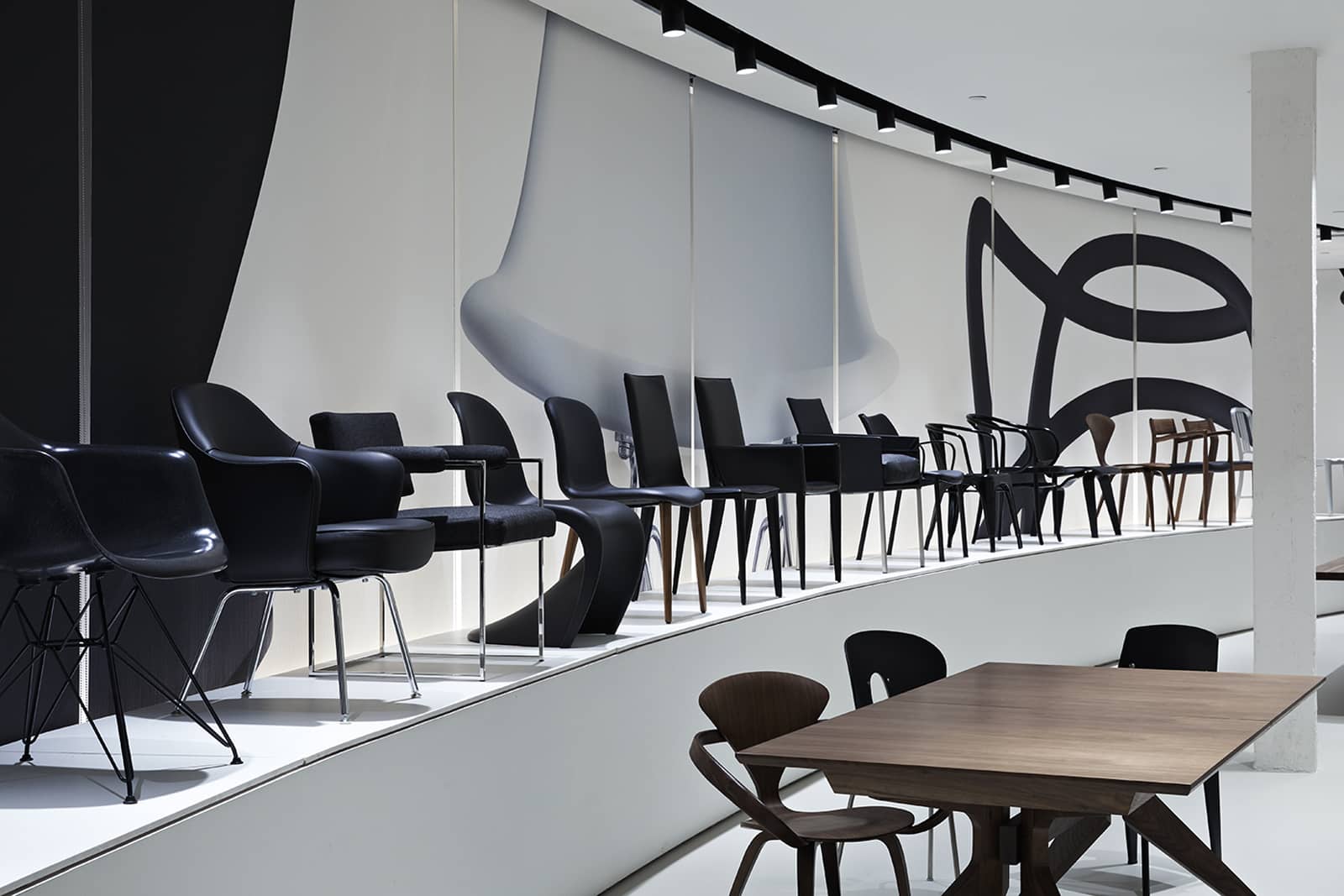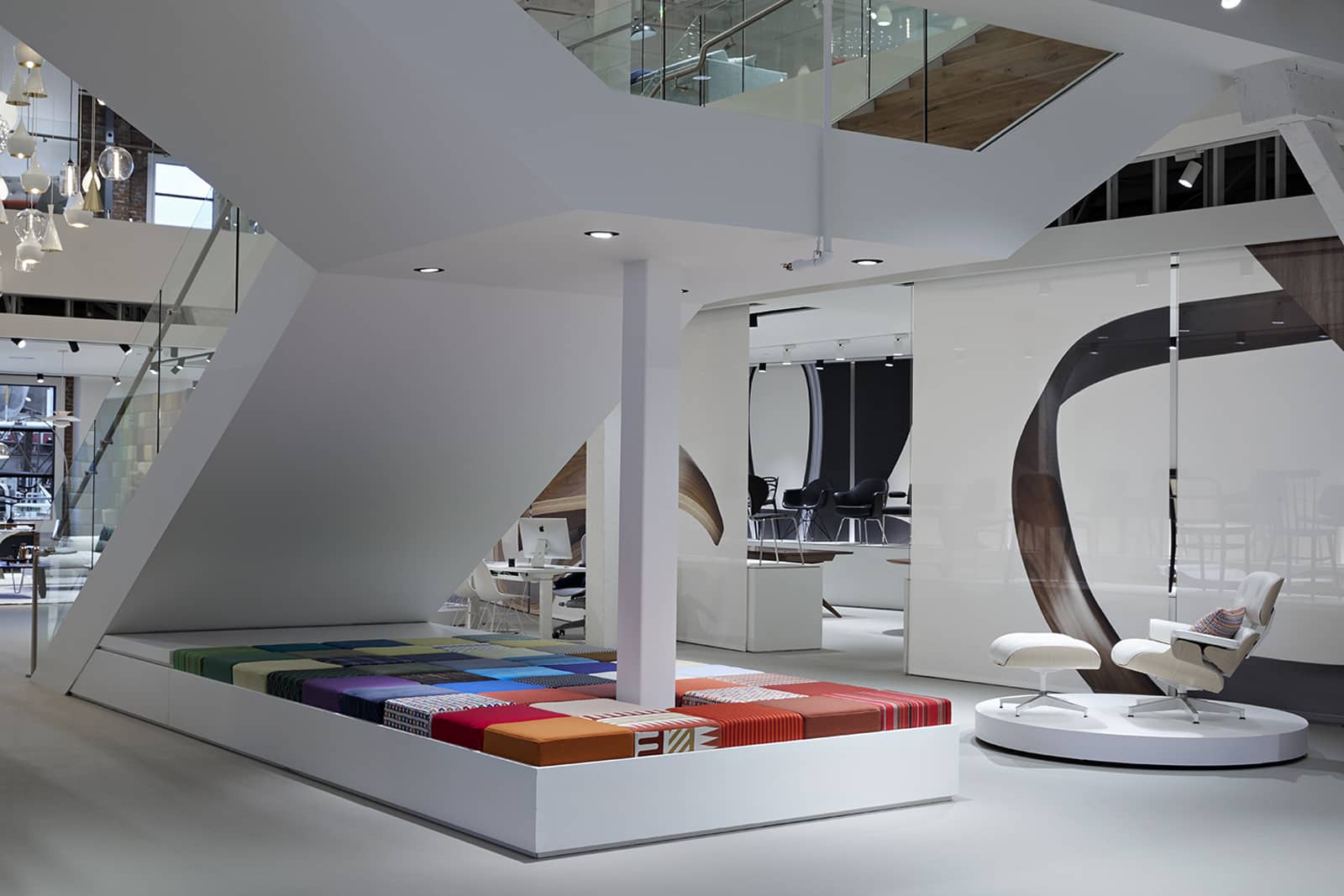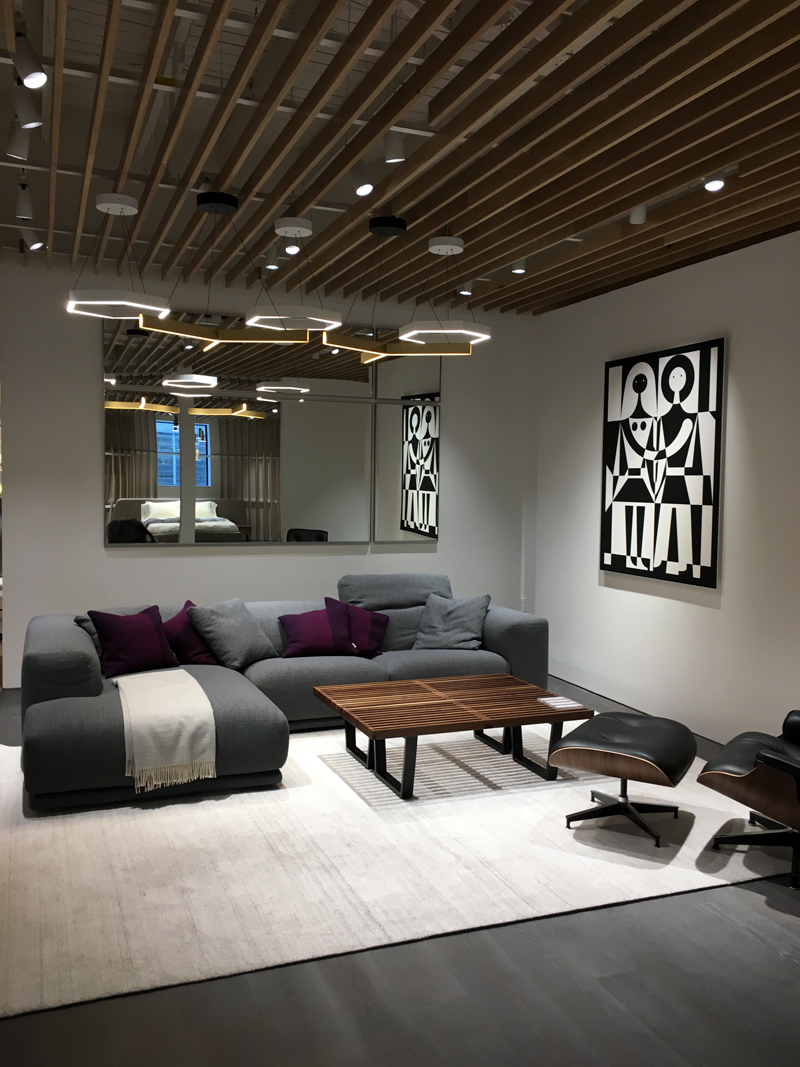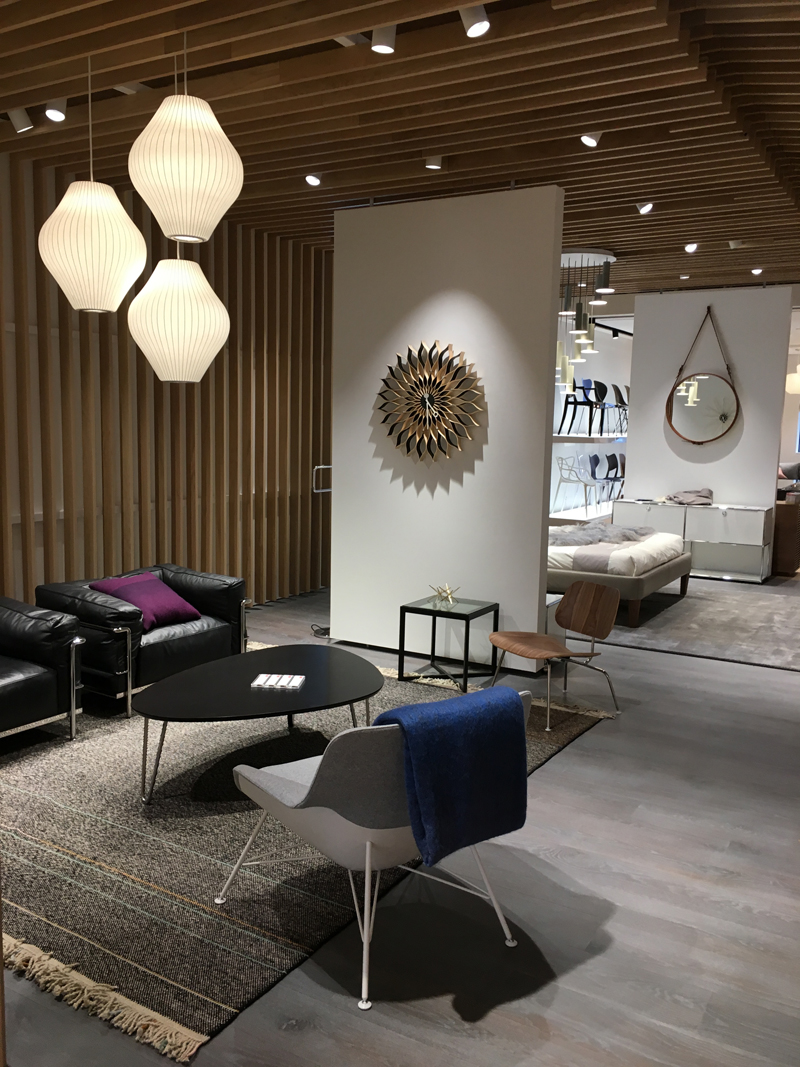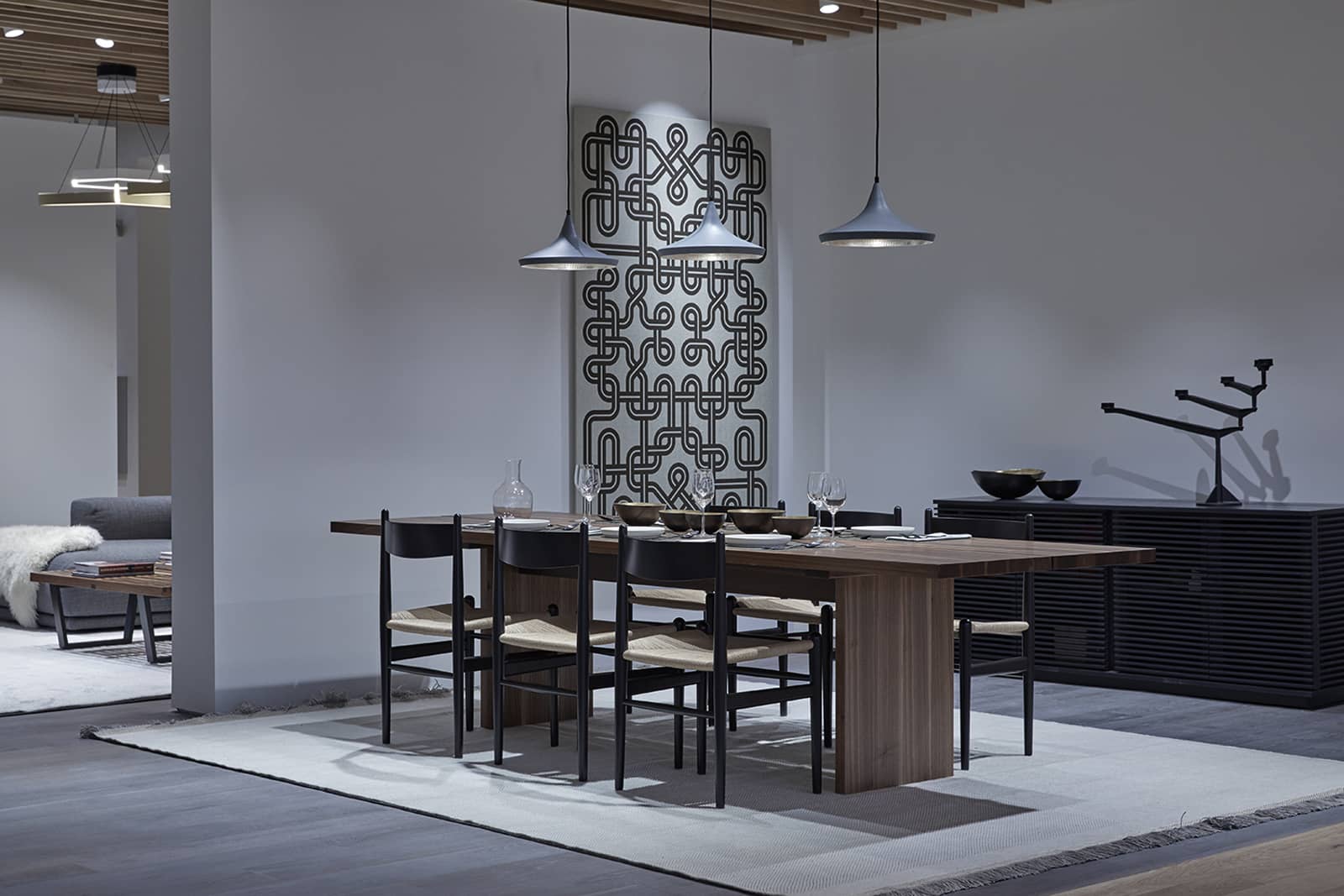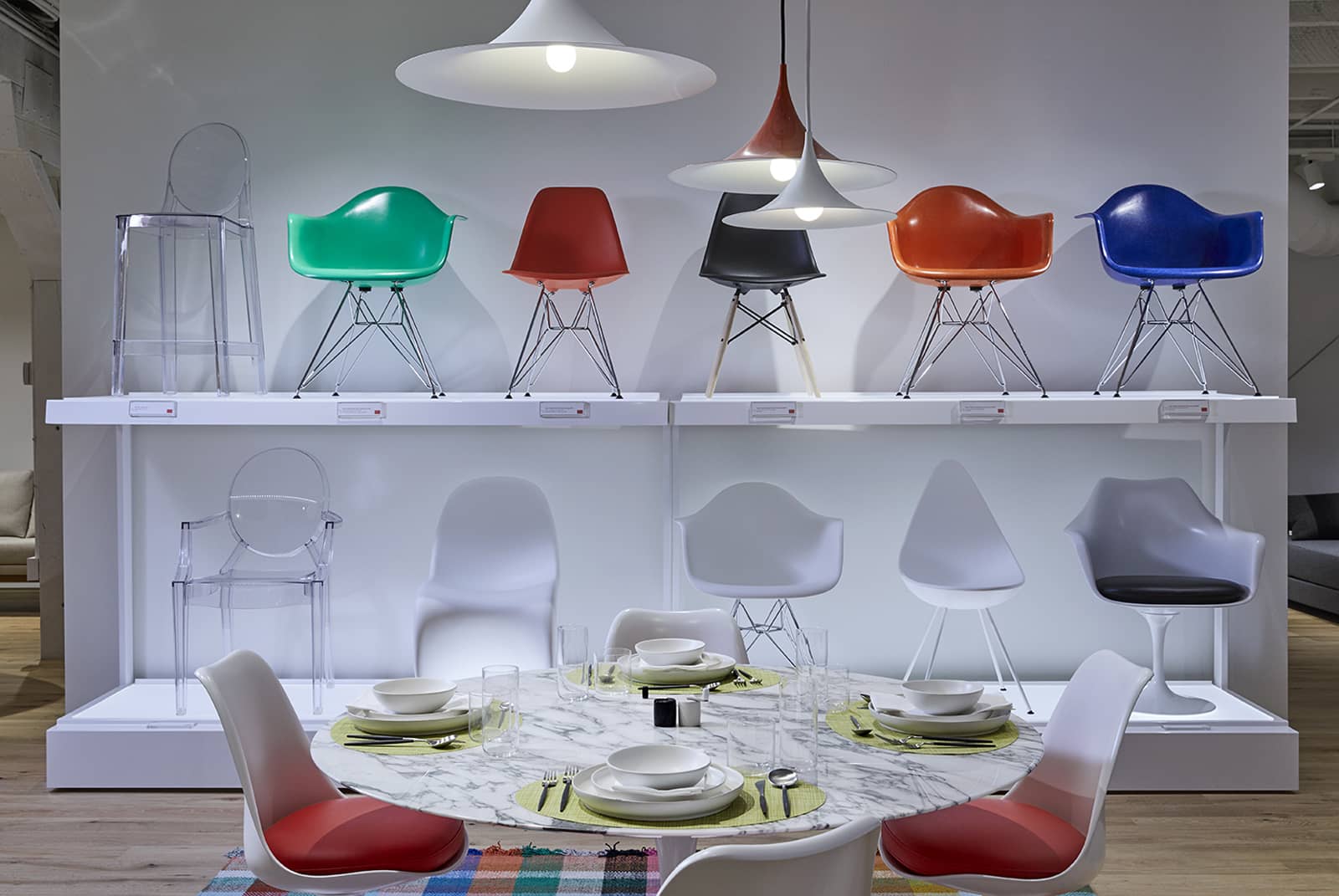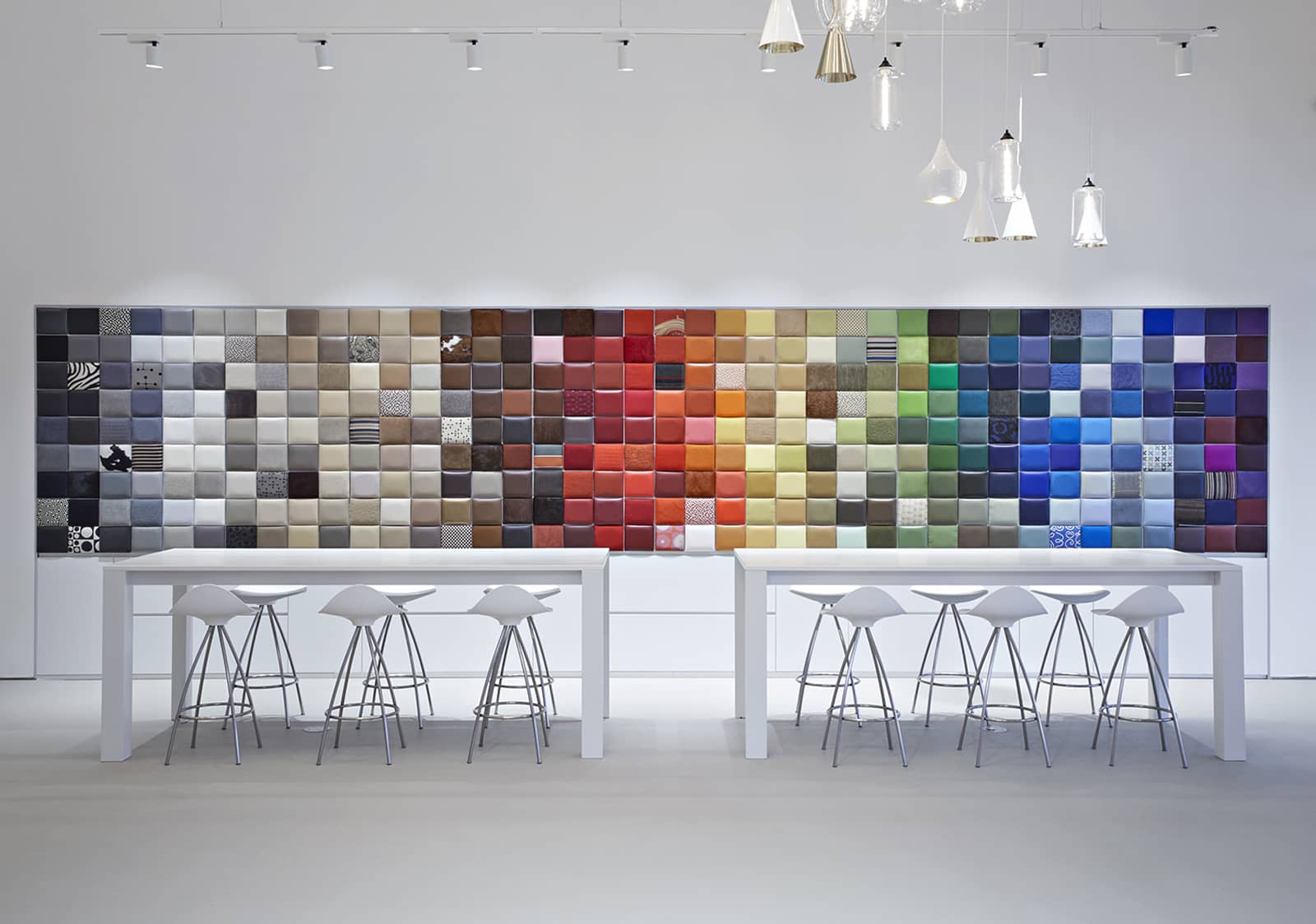 Design Within Reach, Portland
Portland, Oregon
Client
Design Within Reach
Role
Design Architect, Interior Designer
Team
Structural: Mackenzie; MEP Consultant: Gausman & Moore; Lighting: Light Studio LA
Type
Adaptive Reuse
Program
Commercial Retail
Status
Completed 2015
Size
26,000 sq. ft.
About the Project
Building on DFA's longstanding collaboration with Design Within Reach (DWR), the DWR Portland Studio is the company's largest and first to incorporate a 'Feature House,' representing the pinnacle of a major national retail expansion right in the heart of North Pearl District.
Located in the Stagecraft Building, a circa 1890 two-story brick warehouse that originally served as a distribution center for pottery and housewares, DFA re-adapted the 26,000 sq. ft. space into a multi-level experiential showroom, juxtaposing the 19th century with the 21st via clean white lines and displays in line with DWR's branding (also by DFA). Specifically, the New York City-based design team was tasked with transforming the unleveled floor to structurally take on heavy loads. Additionally, the vast open space required extensive engineering to balance the building's air pressure within the limited framework of the existing HVAC system installed by the building owner.
The DWR Portland Studio embodies the company's spirit while tailoring it to how Portlanders endeavor to live design and environmentally-conscious lifestyles.  With a nod to the gold rush of the Pacific Northwest, Tom Dixon fixtures are incorporated into the Studio's 'Light Cloud' installation, a design element in all DWR Studios that features over 200 light fixtures. The Feature House exhibits DWR's rarer collection of furniture and is visually separated via a slight undulating wooden slatted ceiling and wall partitions. DFA's design move adds an additional layer of enclosure, warmth and vitality to the space, bringing Portland's historic and contemporary residential vernacular right into the Studio setting so guests can experience how DWR would look and feel in their own homes.
Inspiration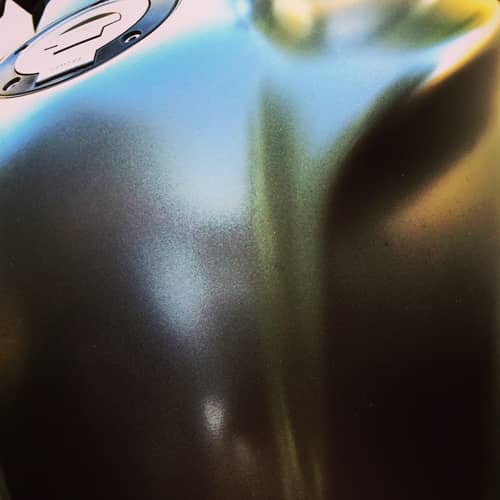 Drawings